Our partners
The Heinrich Böll Foundation is working with prominent Civil Society organizations and media outlets, in order to contribute to the goals of developing democracy, protecting the environment, and promoting independent culture.

Balkan Green Foundation (BGF) is a regional organization that promotes inclusive and equitable progress within the Western Balkans in the domain of sustainable development. Regional initiatives are undertaken on an ongoing basis to further convey BGF's commitment towards regional sustainability, ensuring the strengthening and advancement of vital policies affecting key sectors, such as energy, environment, and economy.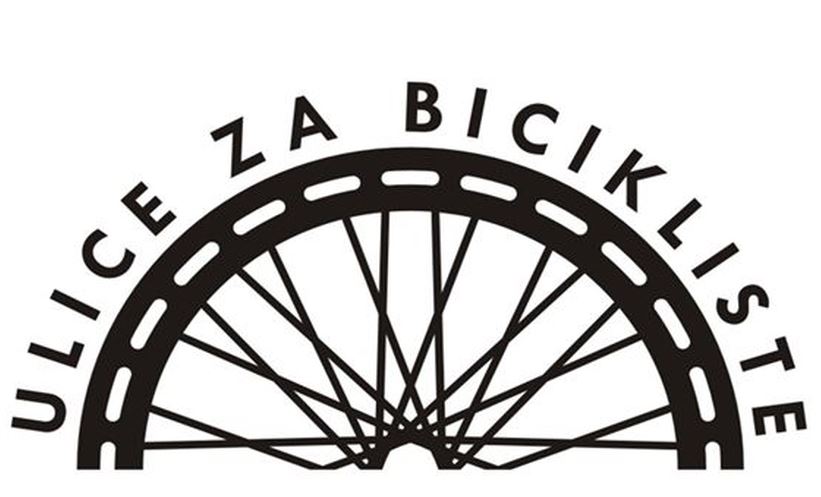 Ulice za bicikliste is an independent organization committed to improving biking conditions and increasing the visibility of cyclists in highly-trafficked areas of Belgrade. Their goal is to change the city's development policy to create a Belgrade for people and not for cars, pedestrianized squares, bicycle paths, lanes and parkings, a city centre without polluting traffic, better public transport and public bicycles as a public transport subsystem.

Ko gradi grad (Who Builds the City) is one of the leading non-profit organizations in the field of citizen-led housing initiatives in Serbia, addressing housing issues from several directions, including legal advocacy and direct action. Ko gradi grad is a member of the MOBA regional network of housing cooperatives, and are currently working on developing a Smart Building concept in Serbia.

RERI is a non-governmental and non-profit organization whose mission is based around the protection and improvement of the environment. Their work is based on raising awareness among the citizens and business entities by using legal instruments and techniques, primarily through the implementation of European values and regulations.
Nova planska praksa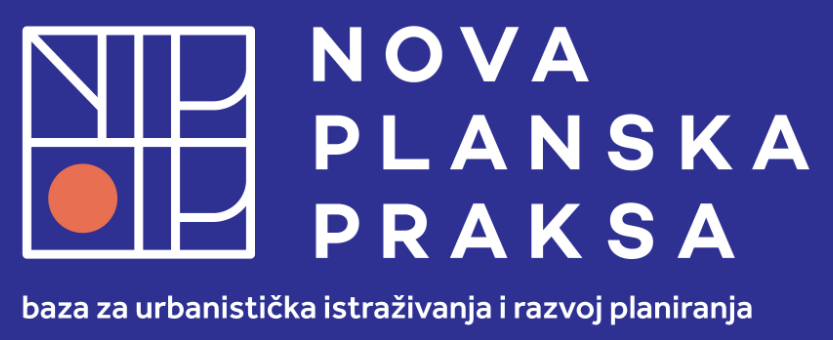 Queer Montenegro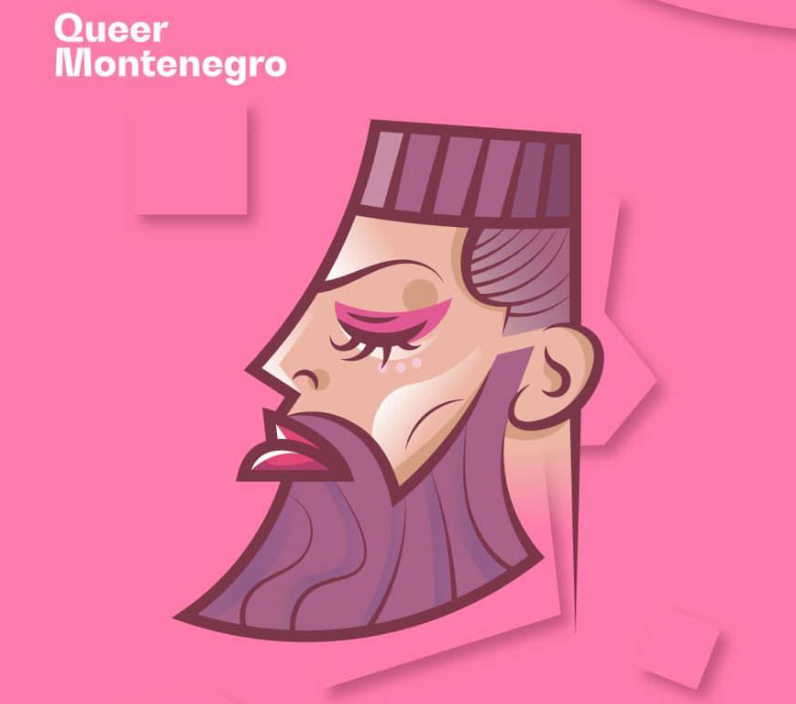 Odbranimo šume Fruške Gore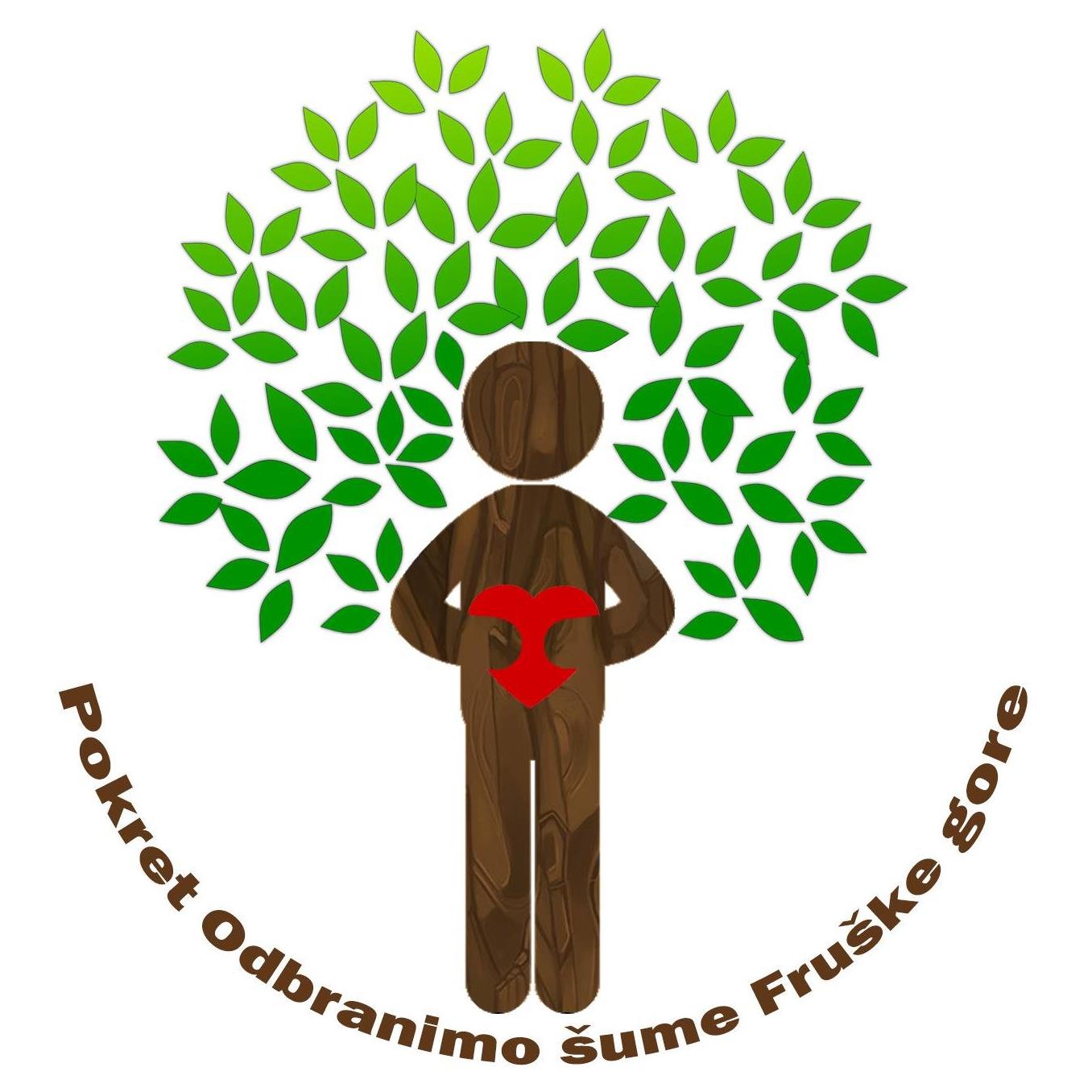 LUMBARDHI FOUNDATION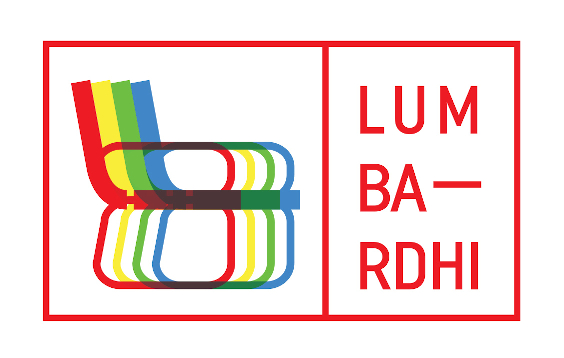 The Lumbardhi Foundation was established following a civic initiative which saved the Lumbardhi Cinema from privatization and demolition, and is currently in the process of transforming it into a contemporary civic institution and landmark for independent culture. Combining different activities, including the performing arts, film, archive development, research and knowledge production, debate and civic activism, while offering a centrally-located space for many groups and users, Lumbardhi has the ability to respond to urgent social, political and cultural challenges, and, in the long-term, influence the development of the civic ecology in Prizren.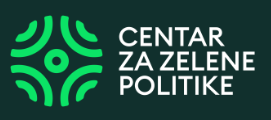 KOD

Centre for Experiments in Urban Studies

The BeFem feminist cultural center was created through an exchange of ideas between regional, Swedish and Serbian feminists. Through culture and political action in an international environment, BeFem aims to deconstruct stereotypes about feminism and encourage new generations to get involved and contribute to a reconstruction of reality. BeFem has been recognized in public discourse and is becoming a place where new centers of female empowerment, creativity, and resistence are being created.
Elektropionir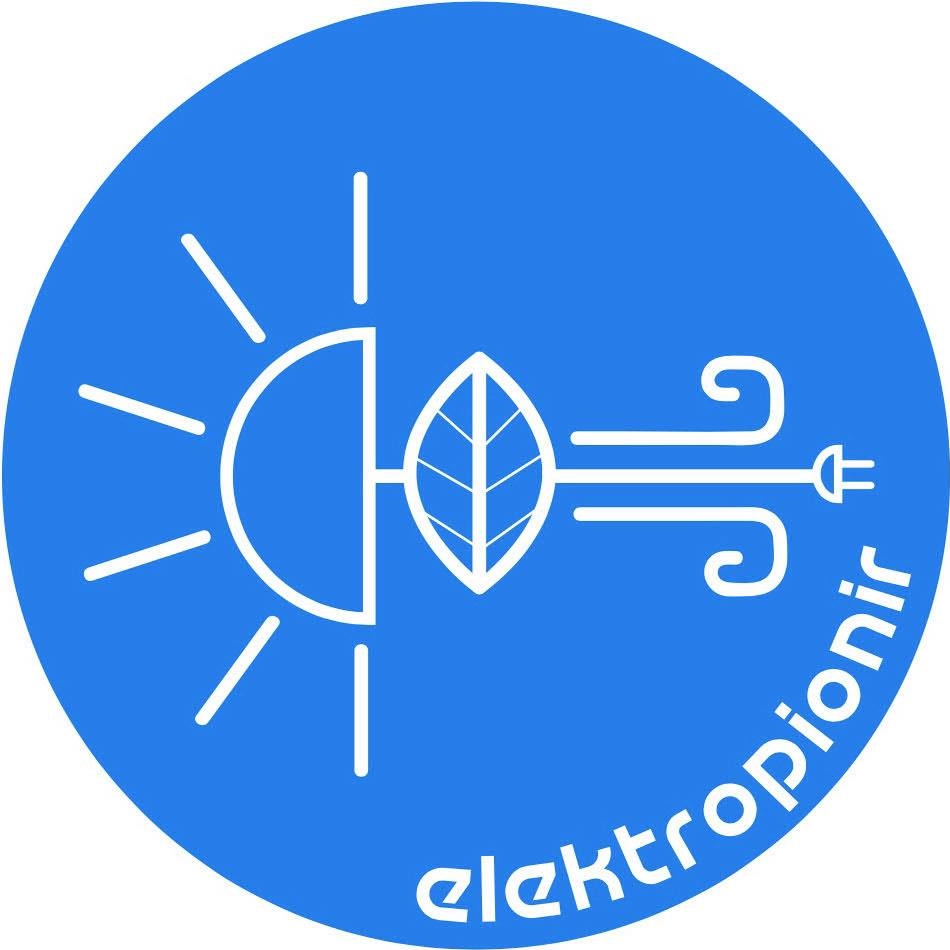 Da se zna!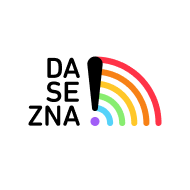 Group for legal and political studies is an independent, non-partisan and non-profit public policy organization located in Prishtina, Kosovo. Their goal is to conduct credible policy research in the fields of politics, law and economics while promoting policy solutions that address the failures and problems in those fields.
Belgrade Center for Security Policy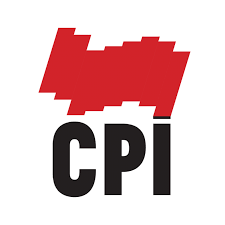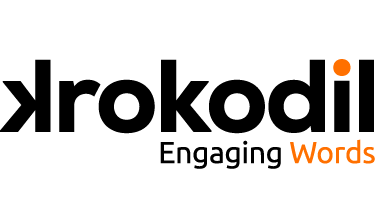 UPES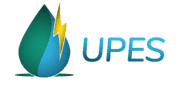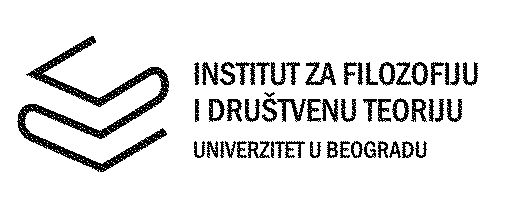 The Institute for Philosophy and Social Theory at the University of Belgrade aims to conduct sysematic and long-term research into philosophy and social theory, provide opportunities for young researchers, and initiate dialogue with the wider scientific community through professional gatherings, workshops, and lectures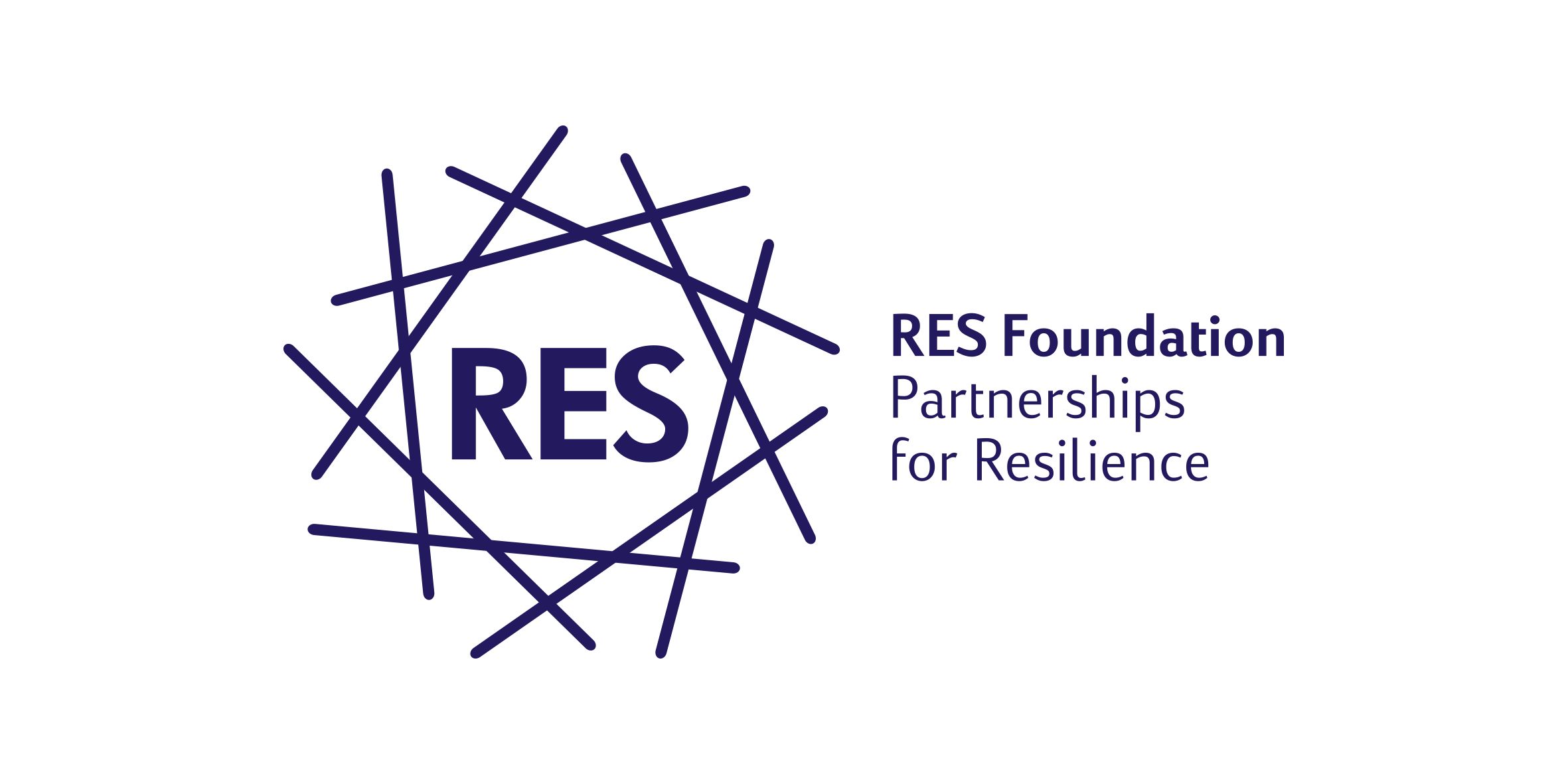 The RES foundation builds networks between companies, interest groups and civil society to provide public goods and services for the resilience of communities. It is headed by a team of committed public goods and policy development professionals with a focus on stakeholder coordination, climate change, energy poverty, circular economy, decarbonizing development, public goods advocacy, energy efficiency, and renewable energy sources

The Network of good Energy was founded at the initiative of the RES Foundation by the Cities of Pirot and Šabac and the Municipality of Vrbas with the youth organization "Mladi gorani Vojvodine" and the Belgrade Open School. As the first platform of its kind in the region, its focus is on long-term planning and fighting energy poverty, while complementing, encouraging and monitoring the public administration's efforts on this topic.
Anibar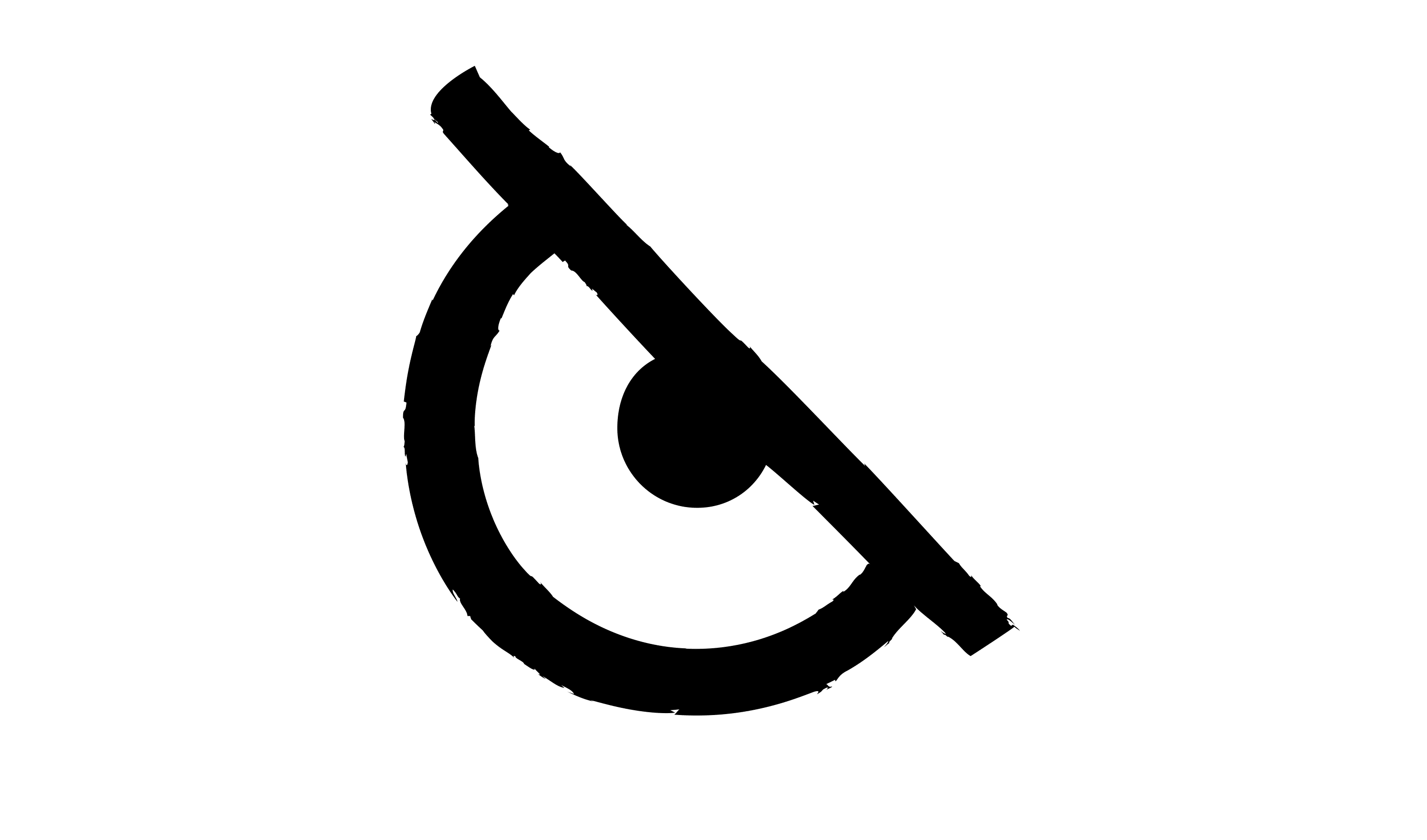 The Group for Conceptual Policy (GKP) is a non-governmental organization working on promoting interest in the area of the self-management development and democracy, trying to encourage people to autonomous political self-organization and participation in decision-making in matters of public interest in local communities. The GKP was founded by local activists in Novi Sad in 2011, and on top of that, they also work on researching contemporary politics and art, as well as publishing.