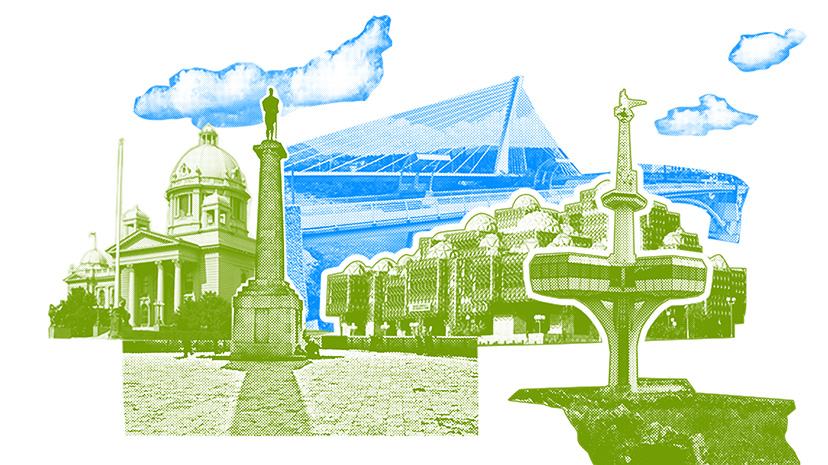 The Belgrade office of the Heinrich Böll Foundation is looking for a versatile, politically and analytically-minded professional to coordinate one of our two core program components with regards to environmental, energy and climate policies. The person should be a team player, have an academic university degree in a relevant field and at least 3 years of working experience.
Main tasks and responsibilities:
Responsibility for developing, planning and implementing the program in consultation with the Head of Office

Deputizing for Head of Office in matters relating to the program

Responsibility for implementing collective undertakings of gender democracy and diversity in own field of work

Maintaining contact with national and international organizations relevant to the program

Working with cooperation partners on program and project concepts and implementation, reporting; examination of submitted proposals/concepts/financial documents

Point of contact for matters relating to program content

Responsibility for defining the content of contracts with partner organizations; monitoring fulfilment of contracts including service agreements and cooperation agreements

Preparation of substantive program reports and activity documentation

Preparation, control and adjustment of the program budget

Responsibility for compliance in own field of activity with the statutory regulations as well as the internal regulations of the Heinrich-Böll-Stiftung

Analysis of national and international socio-political developments relating to the environmental, energy and climate program

Responsibility for planning, implementing and evaluating programme segments, in cooperation with the programme partners or on the office's own responsibility, in compliance with the guidelines of the HBS and in compliance with the laws and guidelines of the country or region

Involvement in the public relations and outreach work (preparation of PR articles, social media, website) for the office and program
Qualifications and experience:
Academic university degree  (M.A.) in relevant field (social sciences, environmental/climate policy, law, engineering), preferably in an international context

Several years' experience working in socio-political, international project and political education work in the region

Very good knowledge of the respective fields

Knowledge of manifesto and policies of B90/The Greens (incl. in the context of the region)

Very good knowledge of the history and politics of the countries and region

Knowledge of local actors (political parties, civil society, German and international donors)

Very good project management (incl. management of programs) skills

Experience in public funds management and finances

Good IT skills (office suite, internet research)

Language skills: Very good knowledge of English (C1), fluency in BCS (Bosnian/Croatian/Serbian), knowledge of German and/or Albanian a plus
In case of two equally qualified candidates, priority will be given to a female candidate.
Applications containing a CV and a letter of motivation (1 pg max) in English should be sent to: rs.info@rs.boell.org. The deadline for applications is October 30. 2020.