SREBRENICA GENOCIDE: 25 years of denial
Words can kill, it is (...) a matter of conscience whether language will be allowed to slide into areas where it becomes murderous.
Heinrich Böll
International feministic reading: Texts from book "War alphabet"
"ABECEDA RATA - The Alphabet of War" makes the Bosnian war narrative and tangible. The war is spelled out, every letter of the alphabet stands for a word, every word for an abyss of war experience. Terms change in war.
25 years after Srebrenica are also 25 years of genocide denial. The reading in excerpts is a feminist countervote and a powerful canon of the culture of remembrance from a female point of view.
ENG title: Marion Kraske - 25 years after #SrebrenicaGenocide - Heinrich-Böll-Stiftung Sarajevo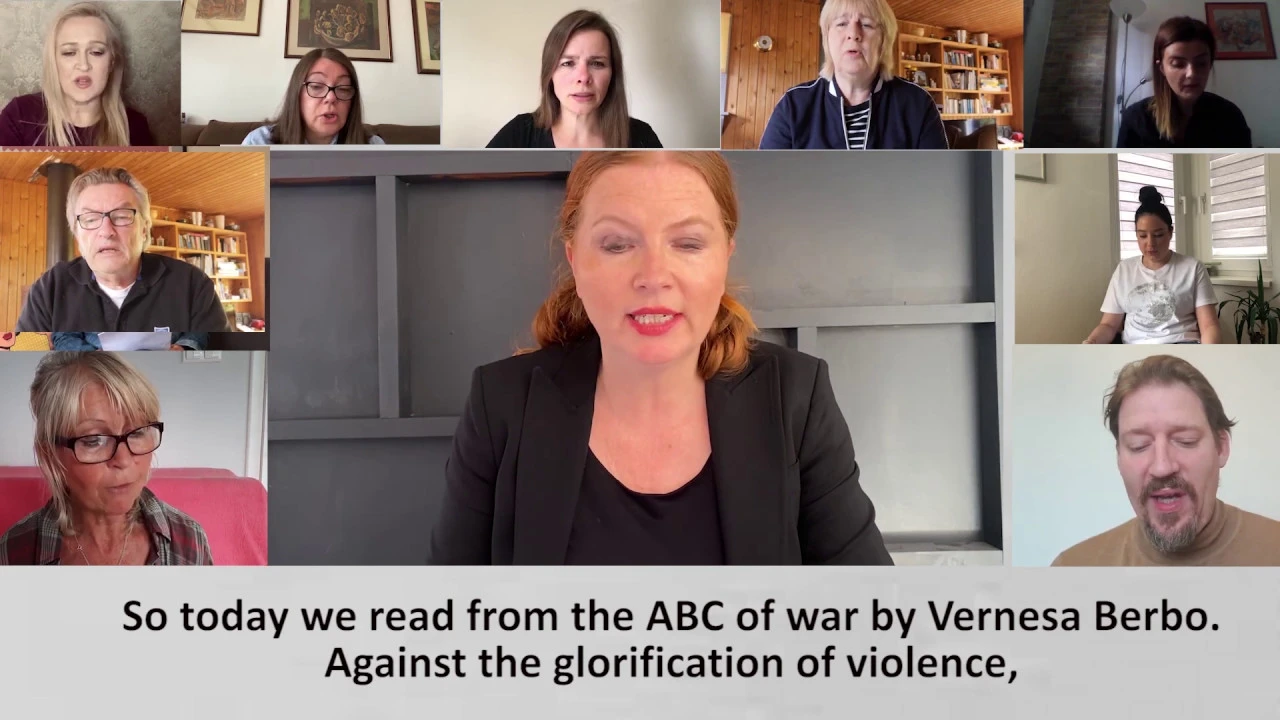 Watch on YouTube