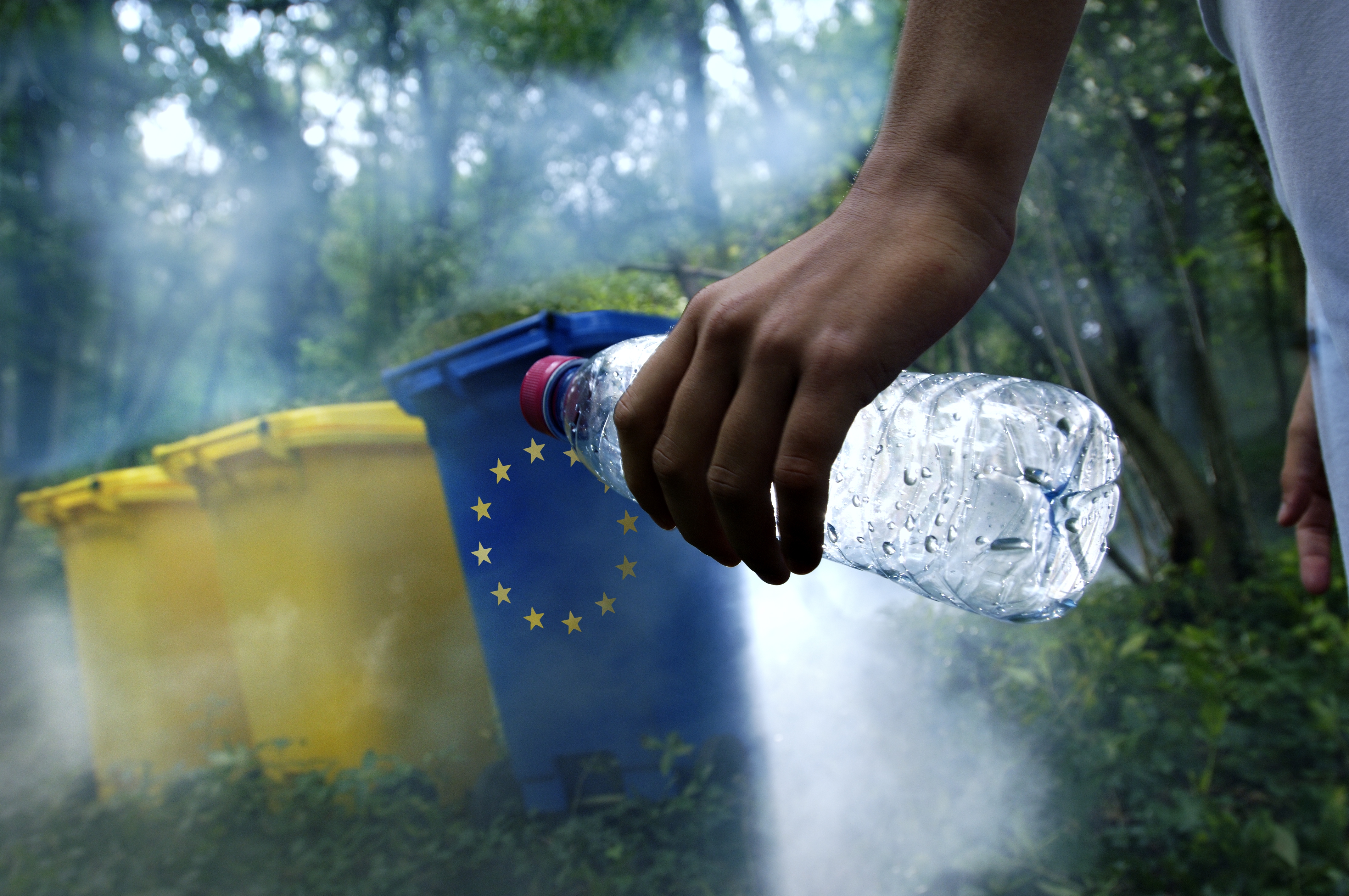 Contribution of Coalition 27 to Serbia 2014 Progress Report, Overview of Chapter 27: Environment and Climate Change.  
Coalition 27 consists of: Belgrade Open School, CEKOR, Environment Improvement Centre, GM Optimist, NGO Fractal, WWF Serbia, and Young Researchers of Serbia .
The Report was written with the support of Climate Action Network Europe and Heinrich Boell Foundation Southeastern Europe.